Video
Surveillance System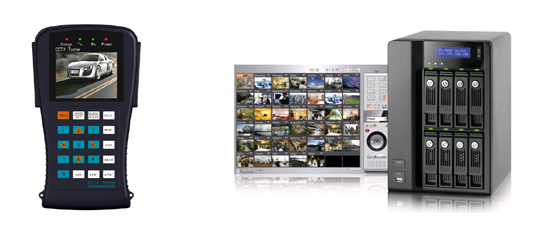 Video Surveillance and CCTV systems are the foundation to all security system solutions. Cameras deter theft and fraud and, in conjunction with digital recorders that allow you to document all events occurring in your business, you will also have access to manage this visual information from anywhere in the world.
At Sun Infratech CCTV is all about you, your protection, safety of your property and most importantly your satisfaction.
Our CCTV System range products is specialized for many different applications including IP and Network based DVRís that can be viewed over the World Wide Web from your workstation. Our specialty product also includes in-built Wireless & Optical Transmission over Fibre for long distances. Delivered by some of the leading manufactures, CCTV Systems from SUN are highly reliable and suitable for extreme environmental conditions.
We are dedicated to provide hassle-free, value driven and high quality products. Above all SUN offers courteous, on-time service with premium Annual Maintenance Contracts for your CCTV system and network to ensure profitable returns from your investment.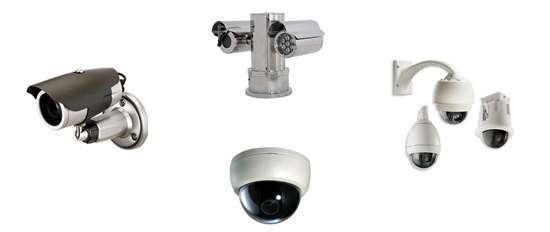 Analog, IP & Hybrid Surveillance Solutions
Analog & IP Cameras
Lenses (Manual & Motorized Zoom)
Housings Weatherproof, Explosion Proof etc...
Transmission Equipments (OFC & Wireless)
Infrared Illuminators
Video Analytics & Intelligent Tracking Software
Number Plate Recognition (ANPR)
Enterprise Video Management Solutions
Integrated Solution with Fire, ACS & BMS
Our installations are precise and to code. We stand with pride behind our work and when we install it, itís done right!
Contact us today at +91 44 43850545 or info@suninfratech.com to learn how we can customize your fire and security system to meet your needs.
M/s. Sun Infratech
#79/13, 1st Floor,
Mogappair Road, Mannurpet,
Padi, Chennai - 600 050.
Phone : +91 44 43850545
Fax : +91 44 - 43850545